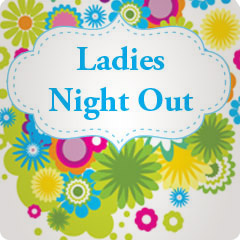 Life can be hectic and busy when you're a MOM.
We will be having a stress free night to celebrate!
Come and be a part of the rest and relaxation.
Dinner will be served by our wonderful youth girls, followed by a movie.
We will be watching "Mom's Night Out".  Click link to see trailer:  https://www.youtube.com/watch?v=Q2gnLXW7X-0
If you need a night just to hang out with the girls, please come and bring a friend.
No cost to you, just fun, fellowship & food.
RSVP to Sonya Haddon by  Sunday May 15th. TEXT or call…864/313/6900